Bridge Burner - Disempath LP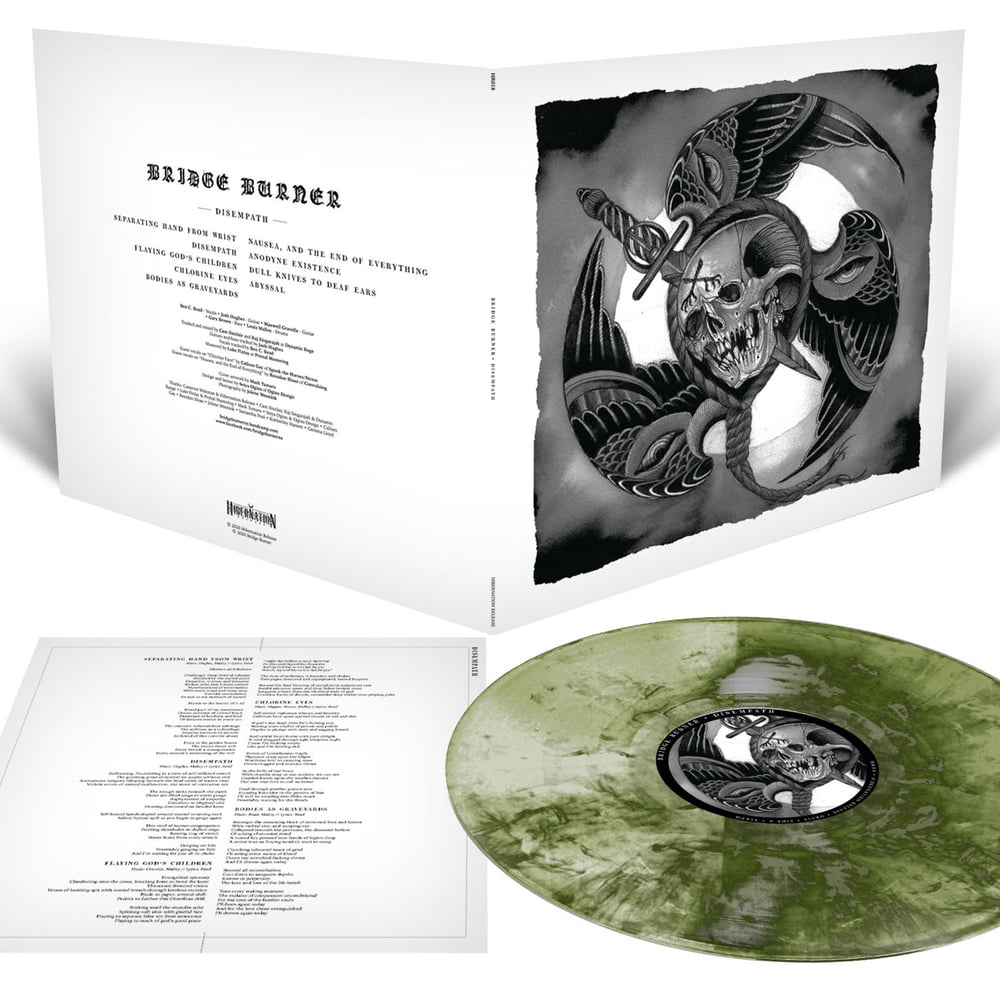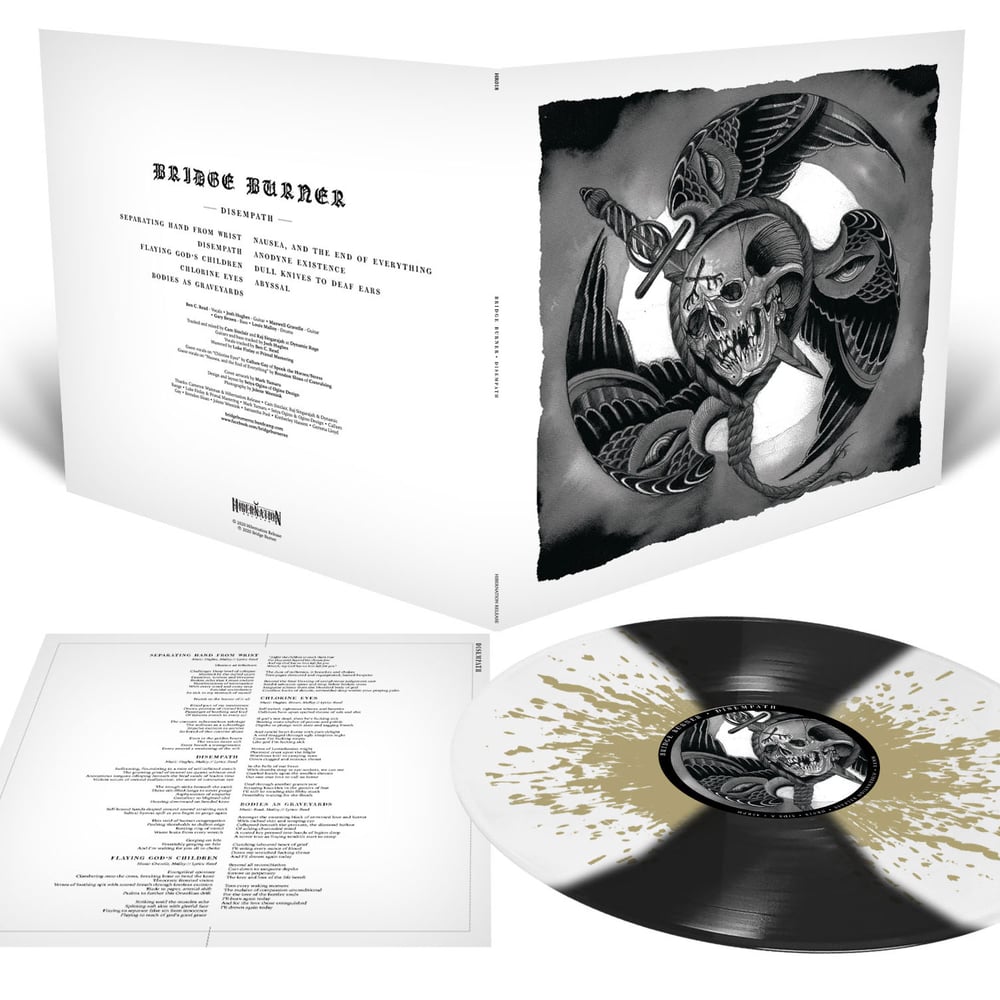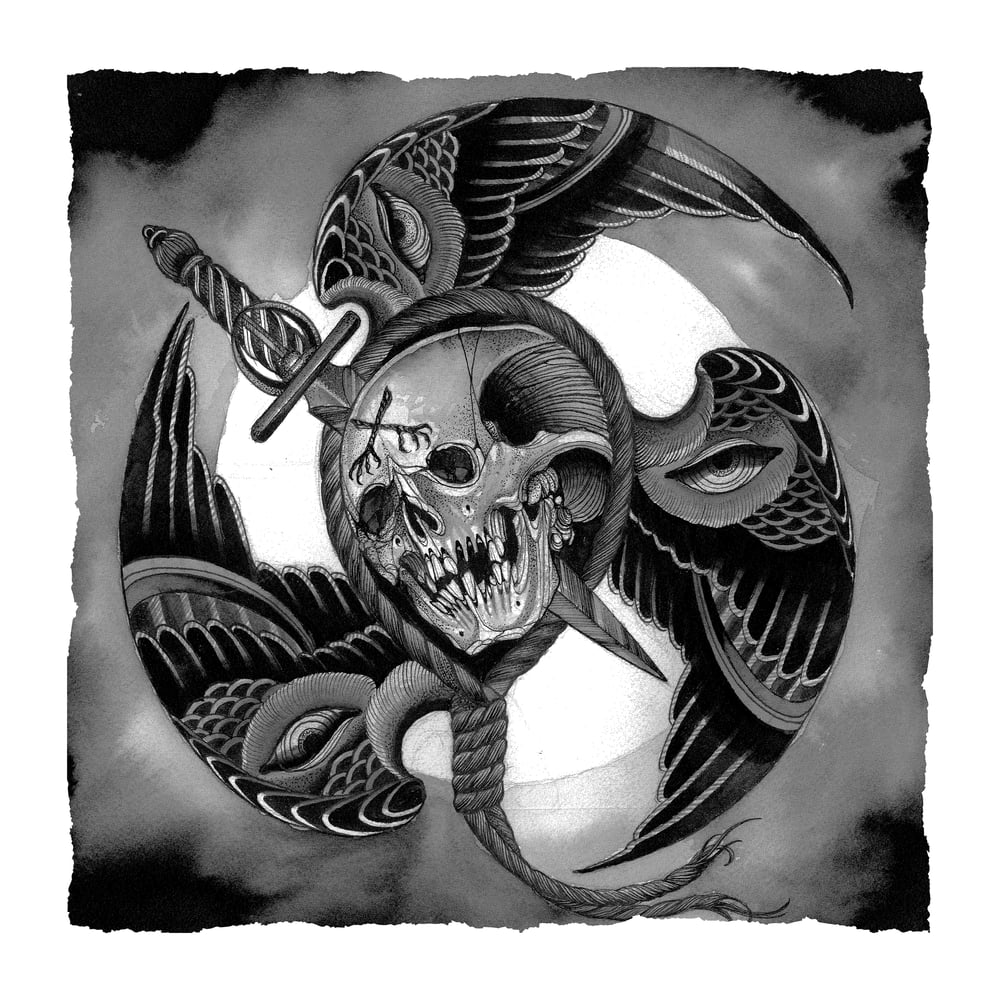 PRESSING INFO:
First Press (LP Housed in Gatefold Packaging)
100 x Custom Moonphase with Metallic Gold Splatter *HR Exclusive* (SOLD OUT)
200 x Smoky Swamp Green (SOLD OUT)
*Includes Digital Download*
New Zealand-based BRIDGE BURNER make their Hibernation Release debut with their incomparable sophomore full-length Disempath. 28 minutes spanning 9 tracks expelling equal parts self-loathing and outward disgust, focused through a maelstrom of angular hardcore, grinding d-beat and Death Metal dirge. With Disempath, BRIDGE BURNER have unleashed their finest material to date bursting with profound precision, tangible ferocity and awe-inspiring intensity.
BRIDGE BURNER features Josh Hughes on guitar (Vassafor, Graves), Ben Read on vocals (ex-Ulcerate, In Dread Response, Toska Hill) with Gary Brown on bass, Louis Malloy on drums (ex-Anabyss) and guitarist Maxwell Gravelle (ex-Hexis, Setentia).
Track List
1. Separating Hand From Wrist
2. Disempath
3. Flaying God's Children
4. Chlorine Eyes
5. Bodies as Graveyards
6. Nausea, and the End of Everything
7. Anodyne Existence
8. Dull Knives to Deaf Ears
9. Abyssal