STOMACH - PARASITE LP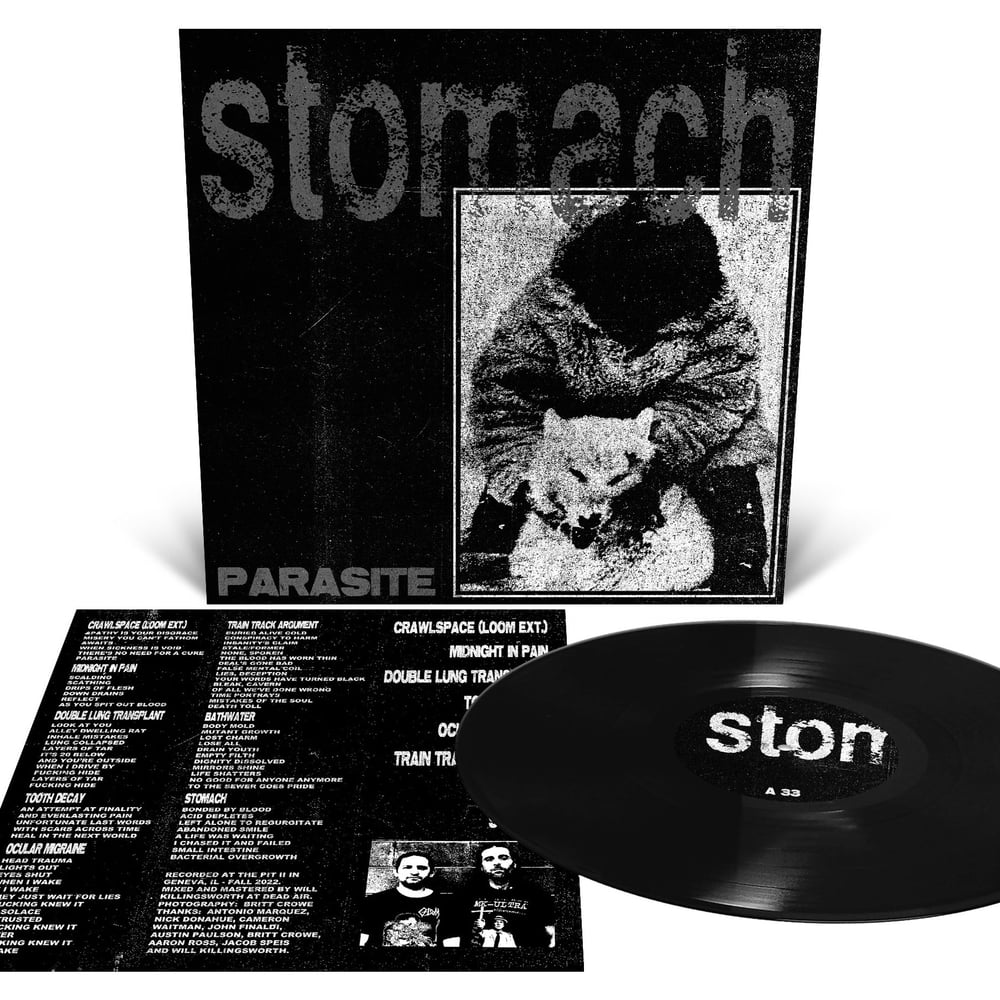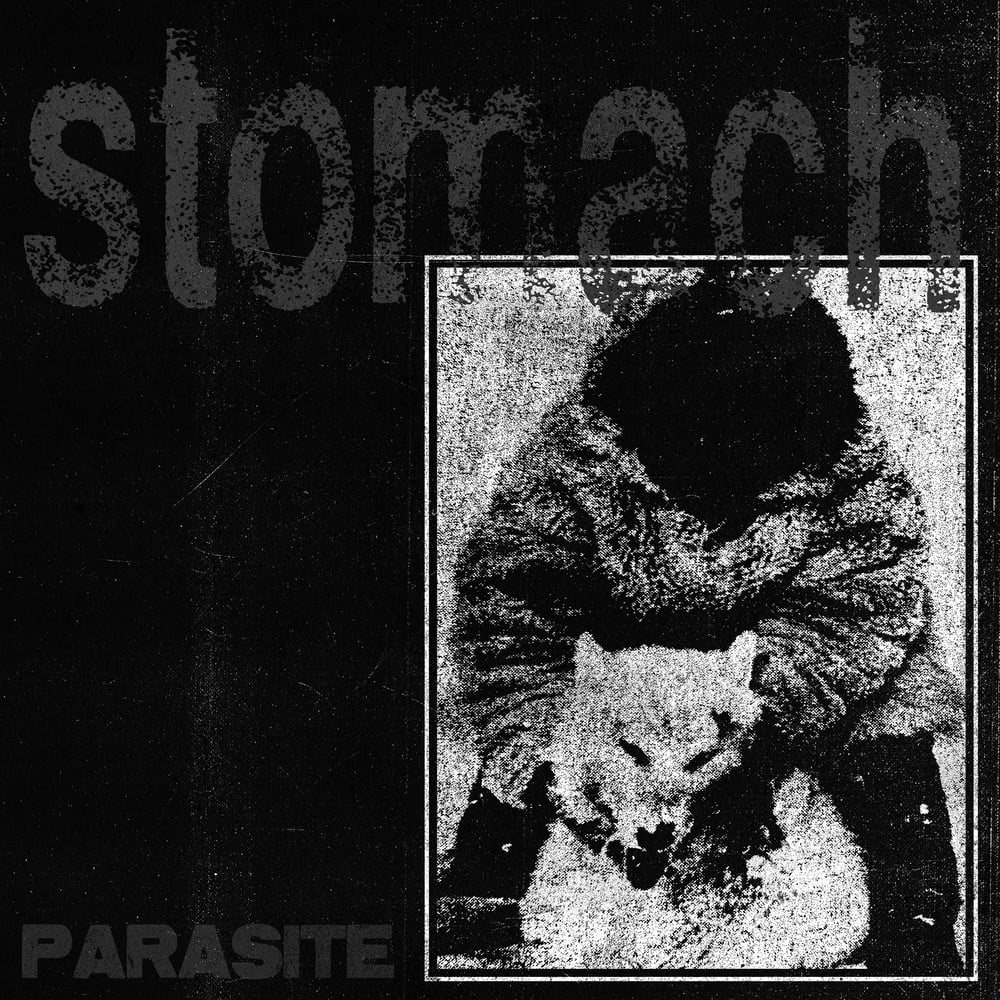 Pressing Info:
First Press
100 x Clear Standard Gram *HR Exclusive* (SOLD OUT)
200 x Black Standard Gram
STOMACH emerge from the Chicago suburbs to deliver their debut full length PARASITE. After two well received, underground demos, the duo of John Hoffman (Weekend Nachos, LEDGE) and Adam Tomlinson (Sea Of Shit, Sick/Tired) return spewing forth 8 searing tracks of filth-ridden sludge and gut-churning Doom combined with spiteful and introspective lyrical concepts. With PARASITE, STOMACH have created an aggressively gripping aural experience fitting for these bleak times.
Track List
1. CRAWLSPACE (LOOM EXT)
2. MIDNIGHT IN PAIN
3. DOUBLE LUNG TRANSPLANT
4. TOOTH DECAY
5. OCULAR MIGRAIN
6. TRAIN TRACK ARGUMENT
7. BATHWATER
8. STOMACH