Like Rats - Death Monolith LP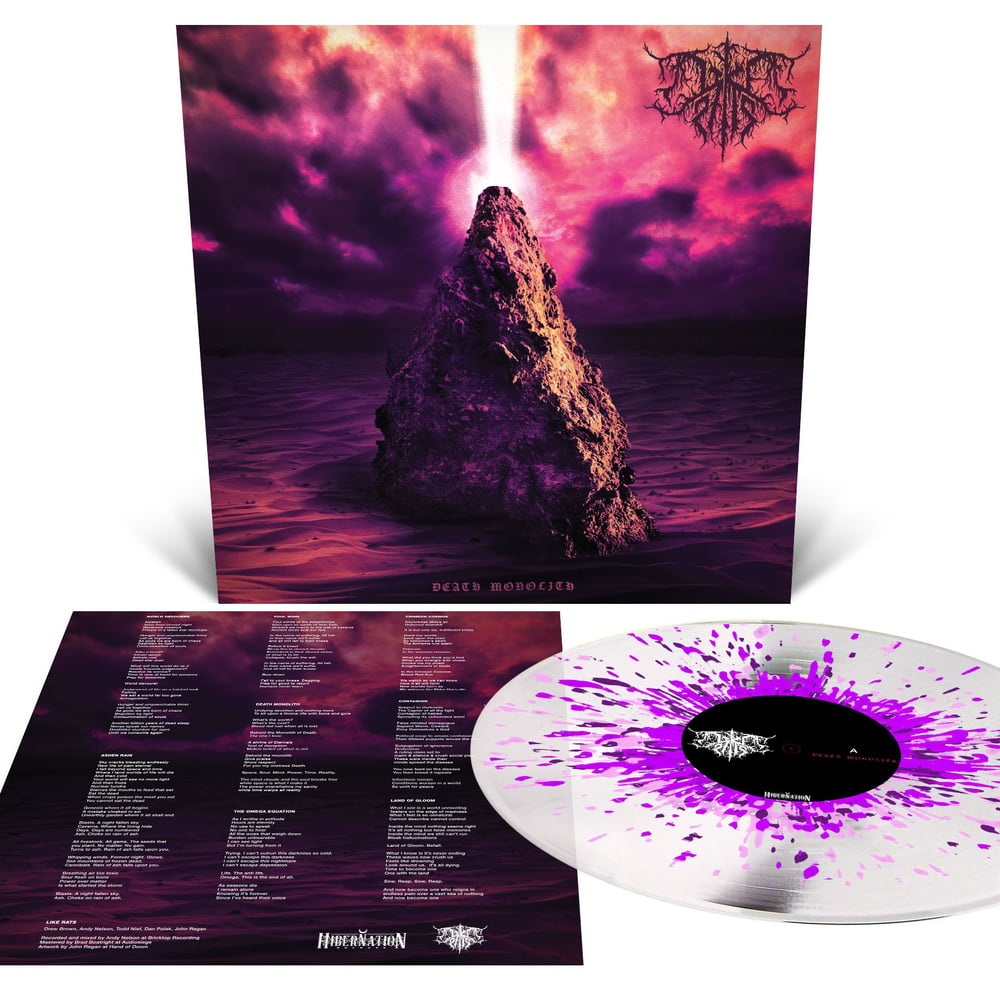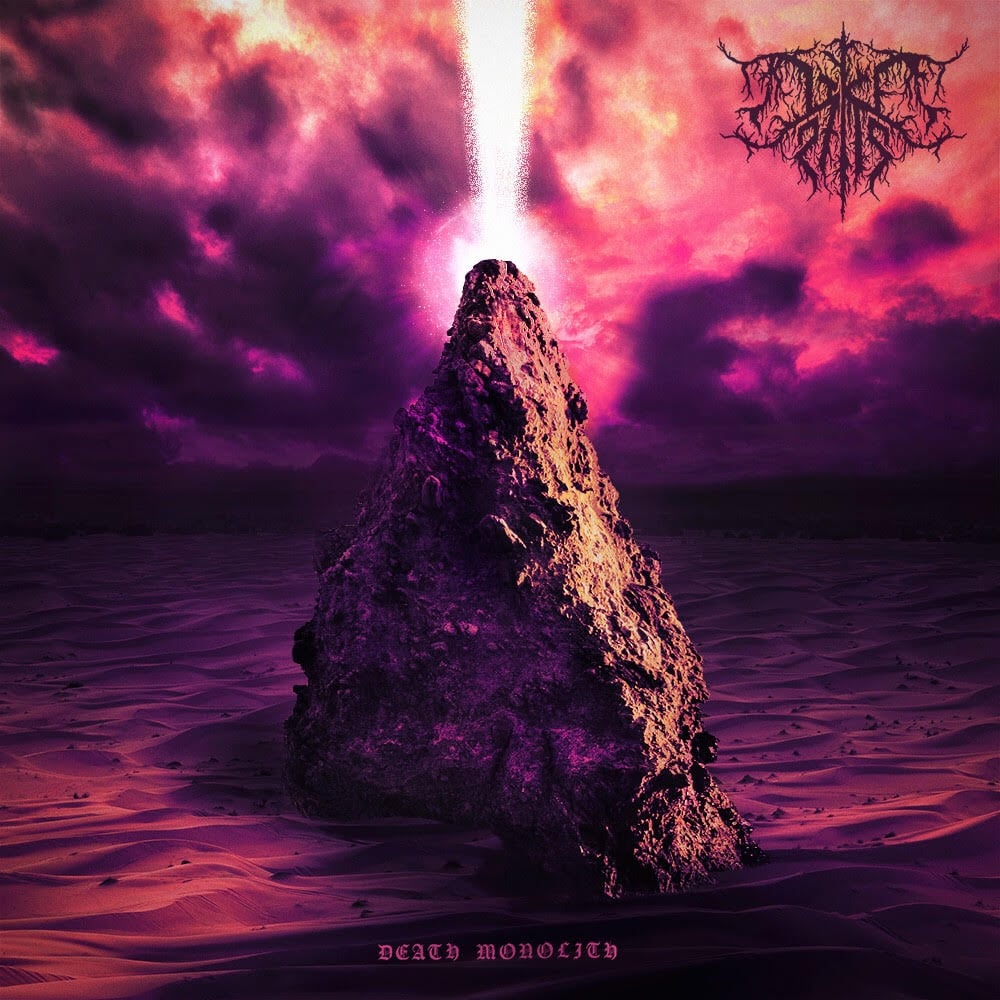 PRESSING INFO:
Second Press
250 x Ashen Rain
First Press
100 x Crimson Cosmos Splatter *SOLD OUT*
200 x The Omega Equation Galaxy Merge *SOLD OUT*
*Includes Digital Download*
Chicago's LIKE RATS triumphantly return to the frontline with their third full length titled Death Monolith. 8 songs and nearly 40 minutes of pure, pummeling Death Metal combining angular, viscious riffage with groove-ridden, blasting beats and chill inducing, visceral death growls to create a supreme sonic experience.
Recorded and mixed by bassist Andy Nelson at Bricktop Recording (Harms Way, Weekend Nachos) and mastered by Brad Boatright (Obituary, Full of Hell, Tragedy), with Death Monolith, LIKE RATS have not only created their best release to date, but have established themselves as a formidable force to be reckoned with in the Death Metal underworld!
Track List
1. World Devourer
2. Ashen Rain
3. Foul Wind
4. Death Monolith
5. The Omega Equation
6. Crimson Cosmos
7. Contagion
8. Land of Gloom