Ground - Habitual Self-Abuse LP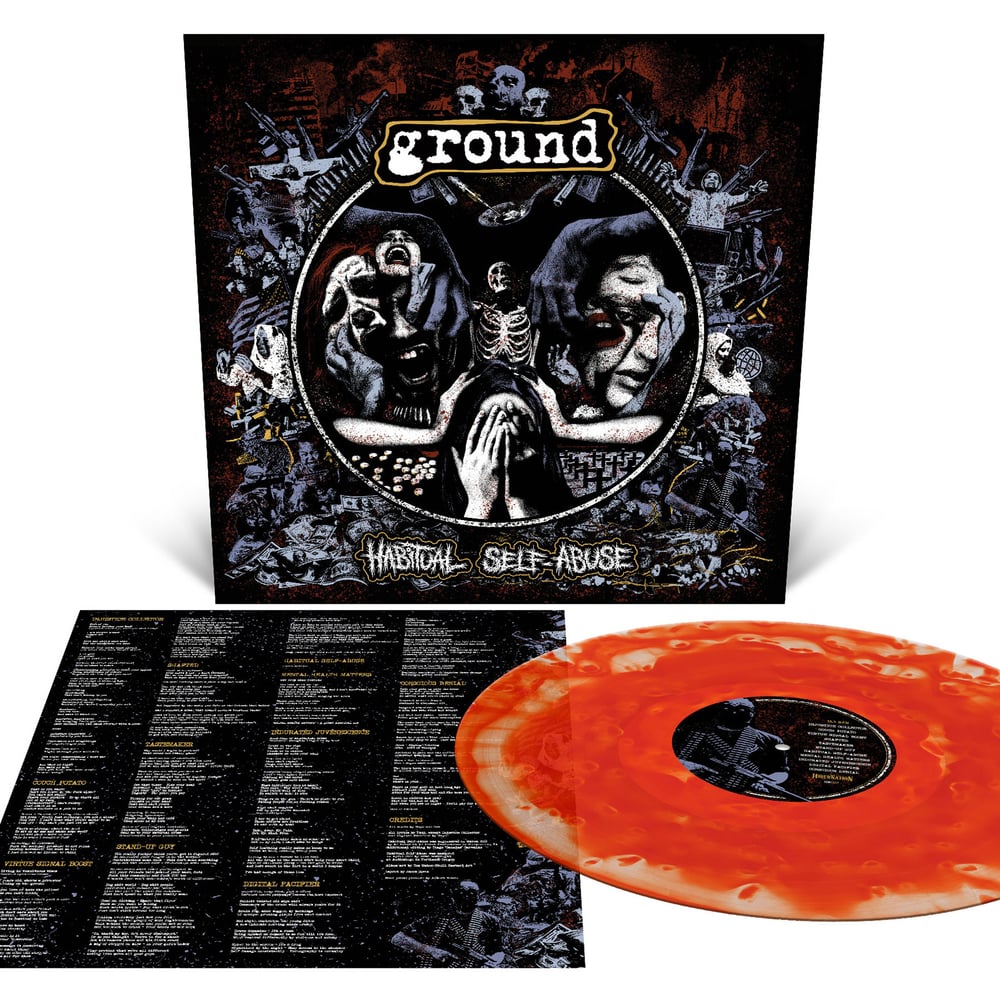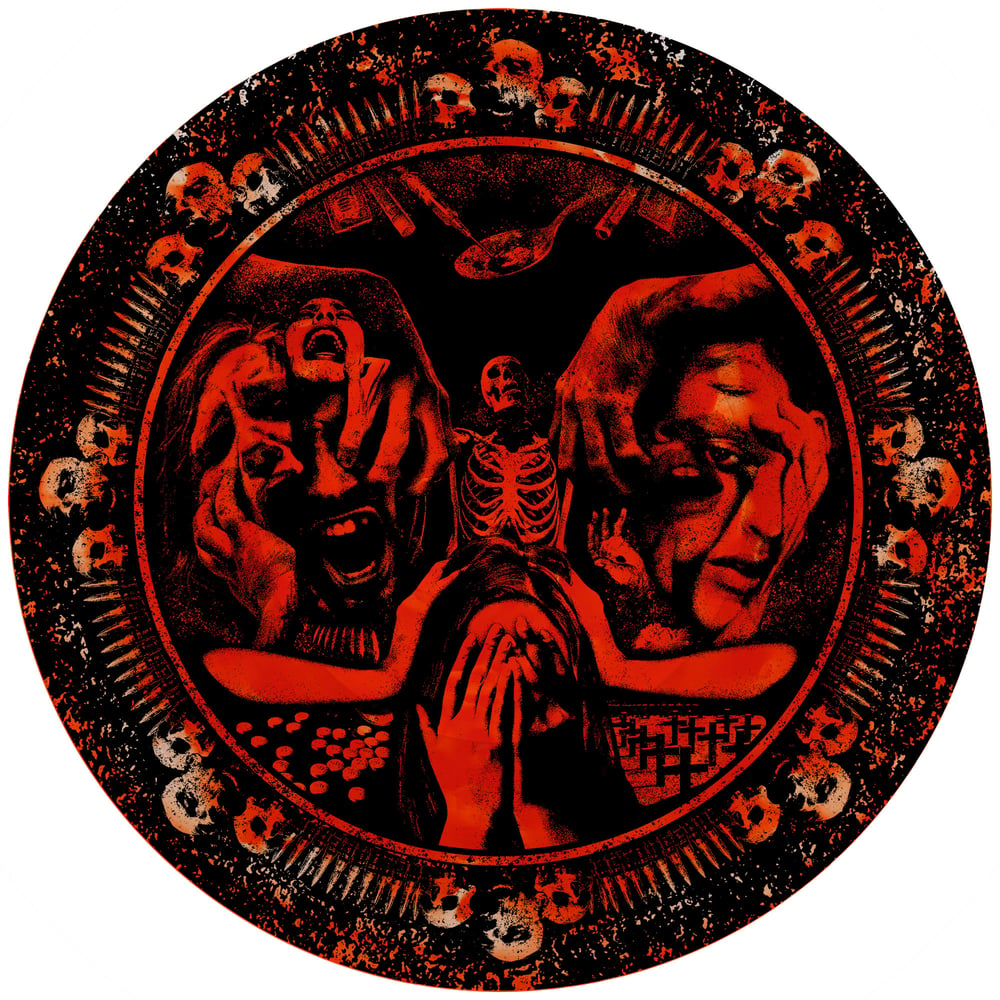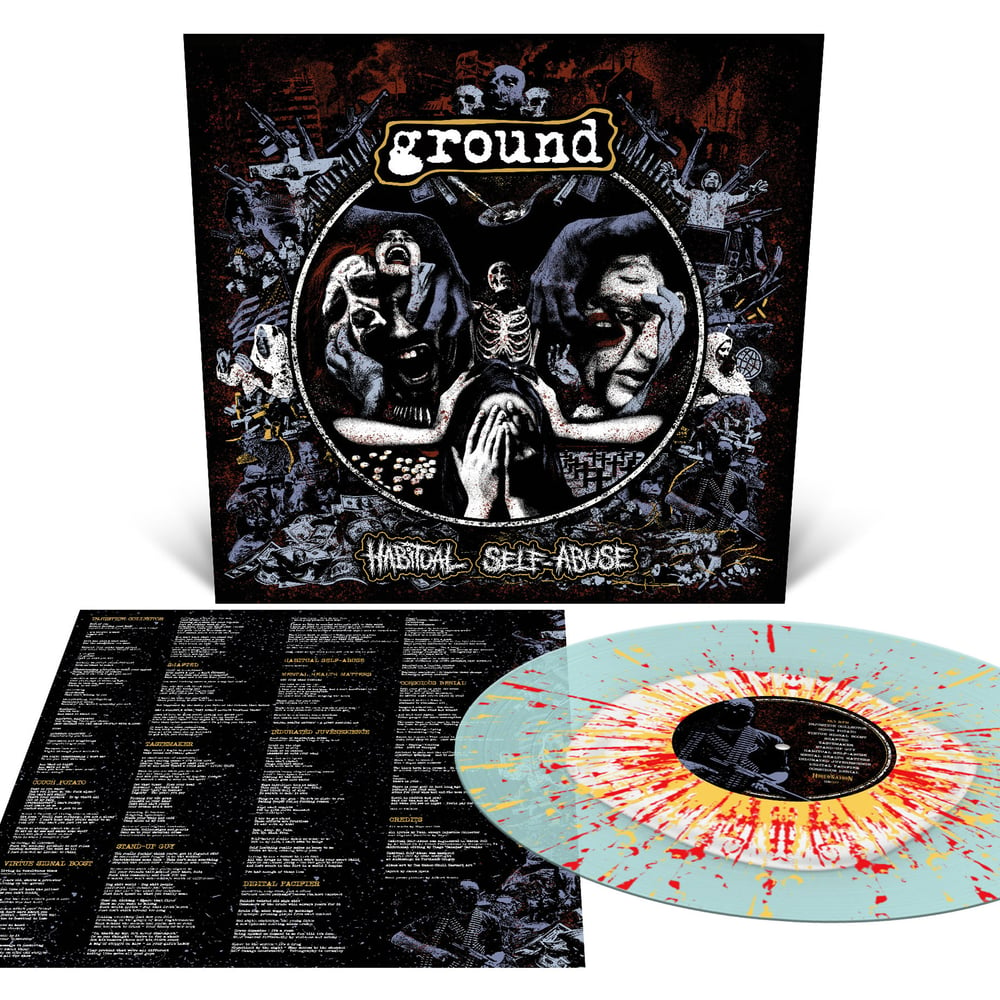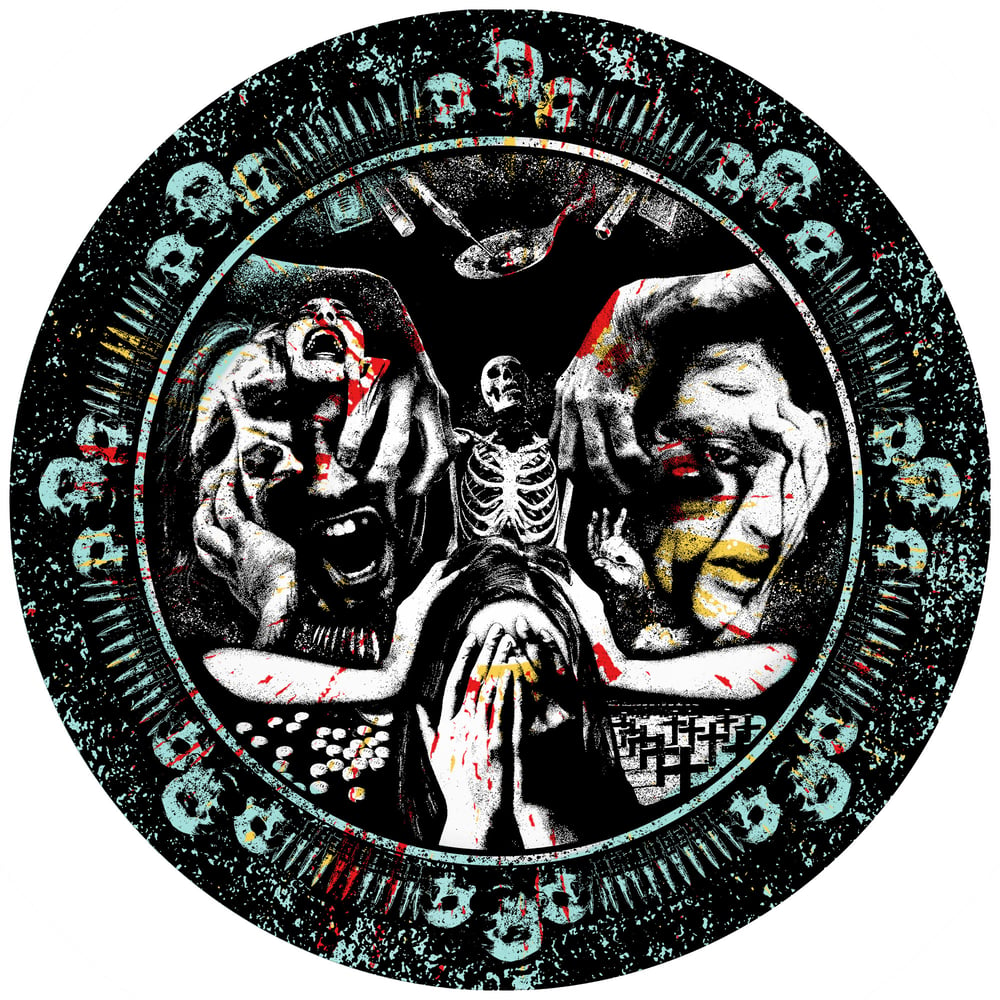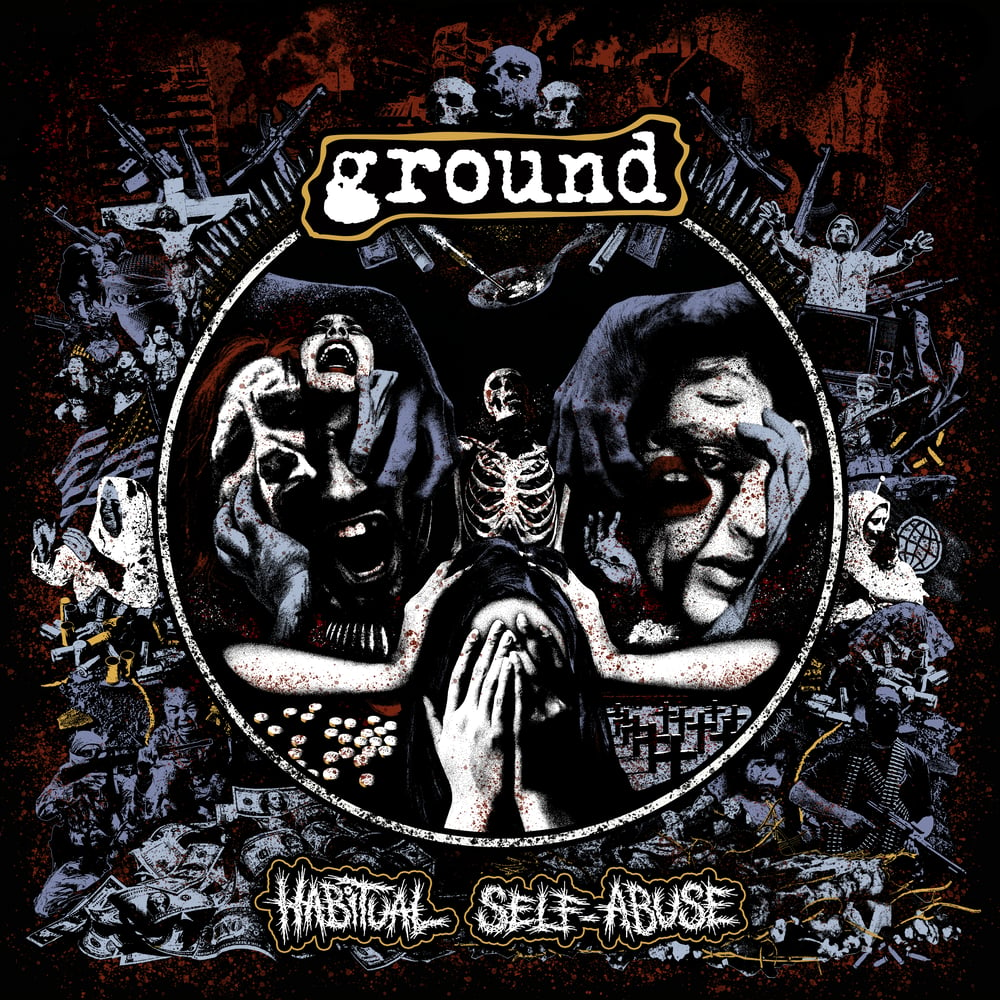 Pressing Info:
100 x White Inside Electric Blue with Splatter *HR Exclusive* (SOLD OUT)
150 x Blood Splatter
*Includes Digital Download*
One sided 12" with custom, UV print on B-side. Includes digital download
False Grind stalwarts GROUND return with a vengeance on their latest offering, Habitual Self-Abuse. Seamlessly blending their signature brand of searing Grindcore, Punk, powerviolence and hardcore, GROUND funnel the futile rage associated with modern existence into 11 tracks of pure, adrenaline fueled auditory assault. With Habitual Self-Abuse, GROUND take a giant leap forward to cement themselves at the forefront of the thriving underground East Coast scene. False Grind Forever.
Track List
1. Injustice Collector
2. Couch Potato
3. Virtual Signal Boost
4. Shafted
5. Tastemaker
6. Stand-Up Guy
7. Habitual Self-Abuse (Instrumental)
8. Mental Health Matters
9. Indurated Juvenescence
10. Digital Pacifier
11. Conscious Denial