Lilim - Weighted Ghosts LP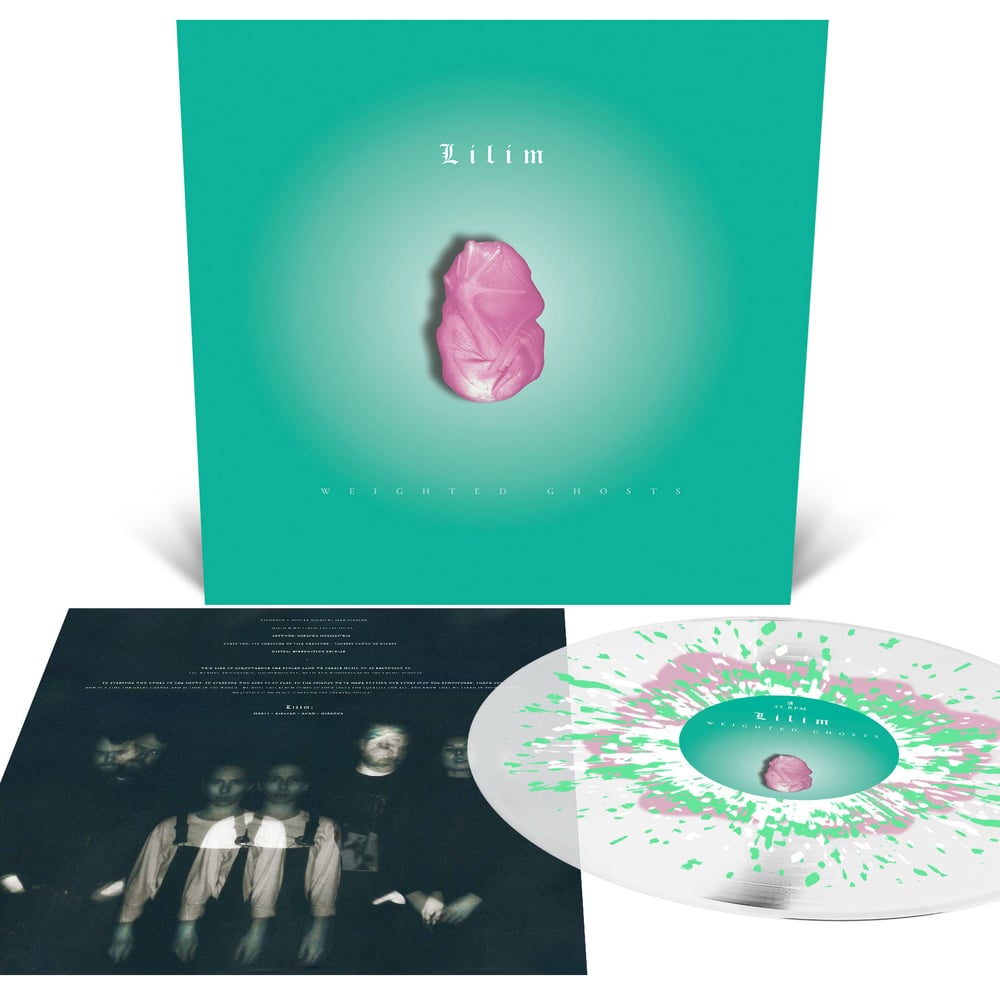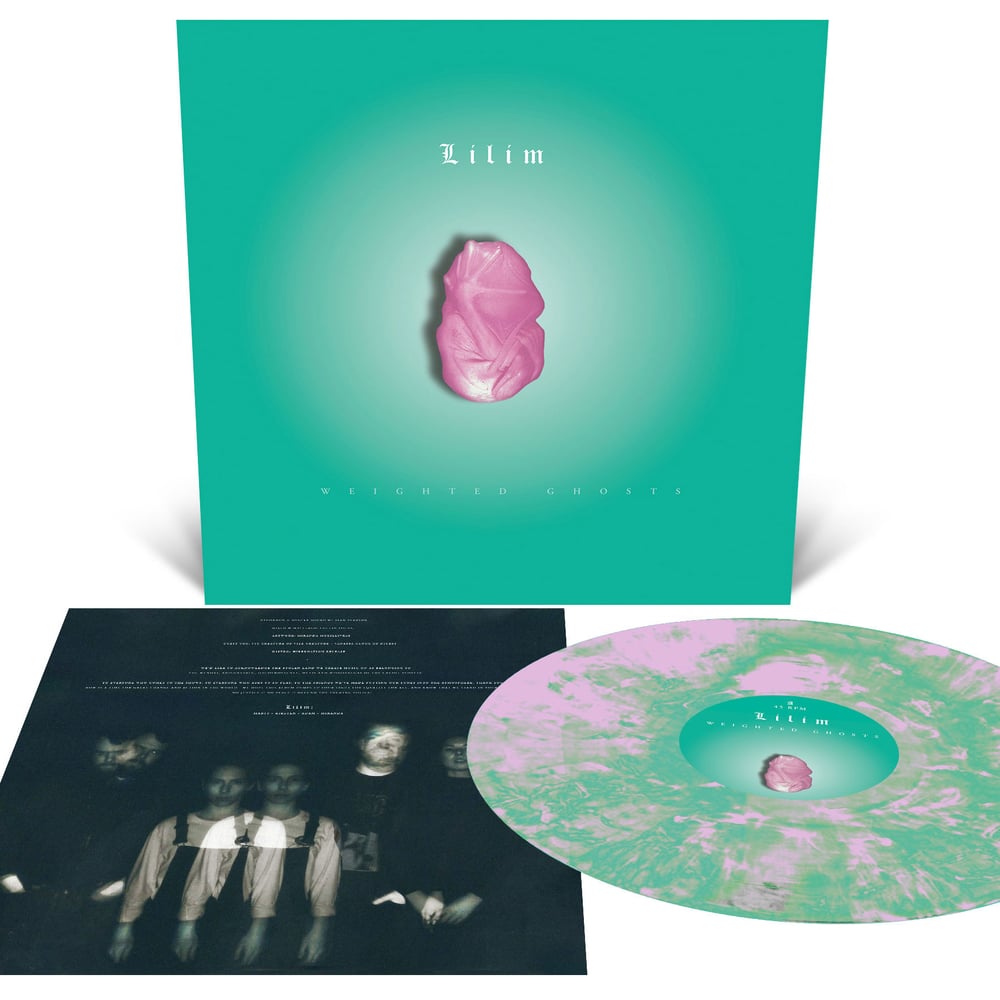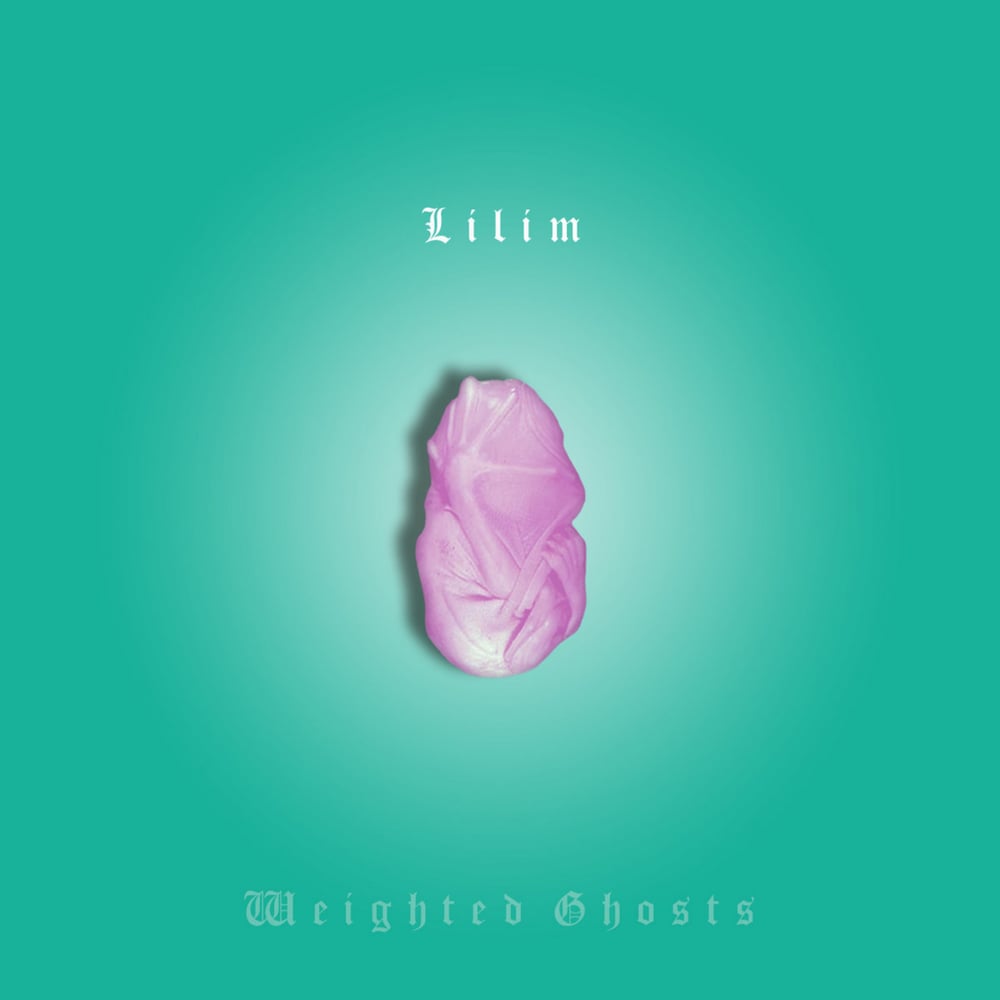 Pressing Info:
First Press
100 x Baby Pink Inside Clear with Mint Green and White Splatter *HR Exclusive*
150 x Baby Pink and Mint Green Galaxy Merge
*Includes Digital Download*
Hibernation Release in collaboration with Ancient Temple Recordings present LILIM's genre-defying 2020 full length Weighted Ghosts on limited vinyl and cassette - first time available on any physical format!
Toronto-based, patriarchy smashers LILIM present their sophomore full length and Hibernation debut titled Weighted Ghosts. Weighted Ghosts features the quartet at the height of their creative prowess chock full of a wide array of genre bending stylings from blasting beats, tremolo-picking black metal-leaning riff-age, and melodic twists all tied together with punk aggression and vocalist Kirsten White's soaring range and vivid lyrical imagery. With Weighted Ghosts, LILIM keeps the listener fully engaged while guessing what will come next, and the incomparable album is a perfect anthem for these troubling and uncertain times.
Track List
1. Waving to Wolves
2. Free The Topiary
3. Bloodlet
4. Upchuck
5. Martyrs
6. Top Locks
7. Floating Down
8. Apathetic Dog
Canadian orders available through Ancient Temple Recordings HERE