Contrastic - Contrastic LP Reissue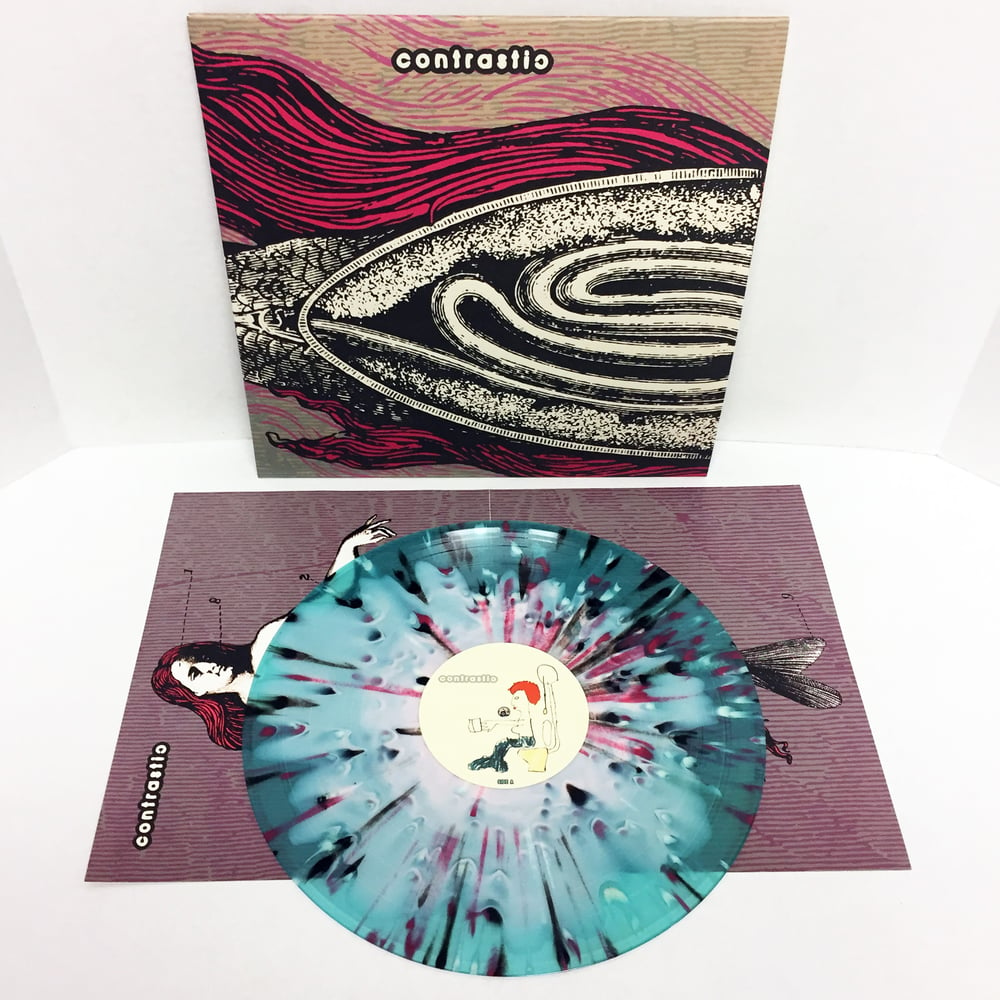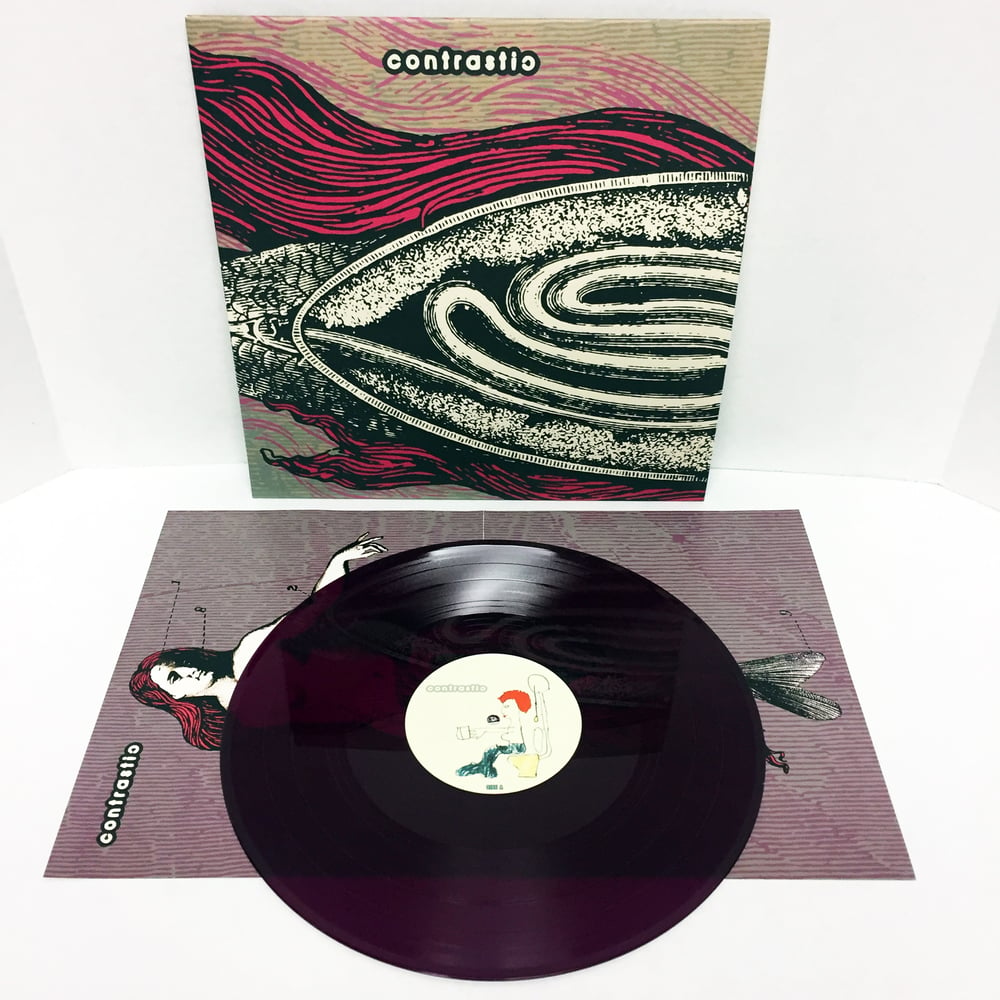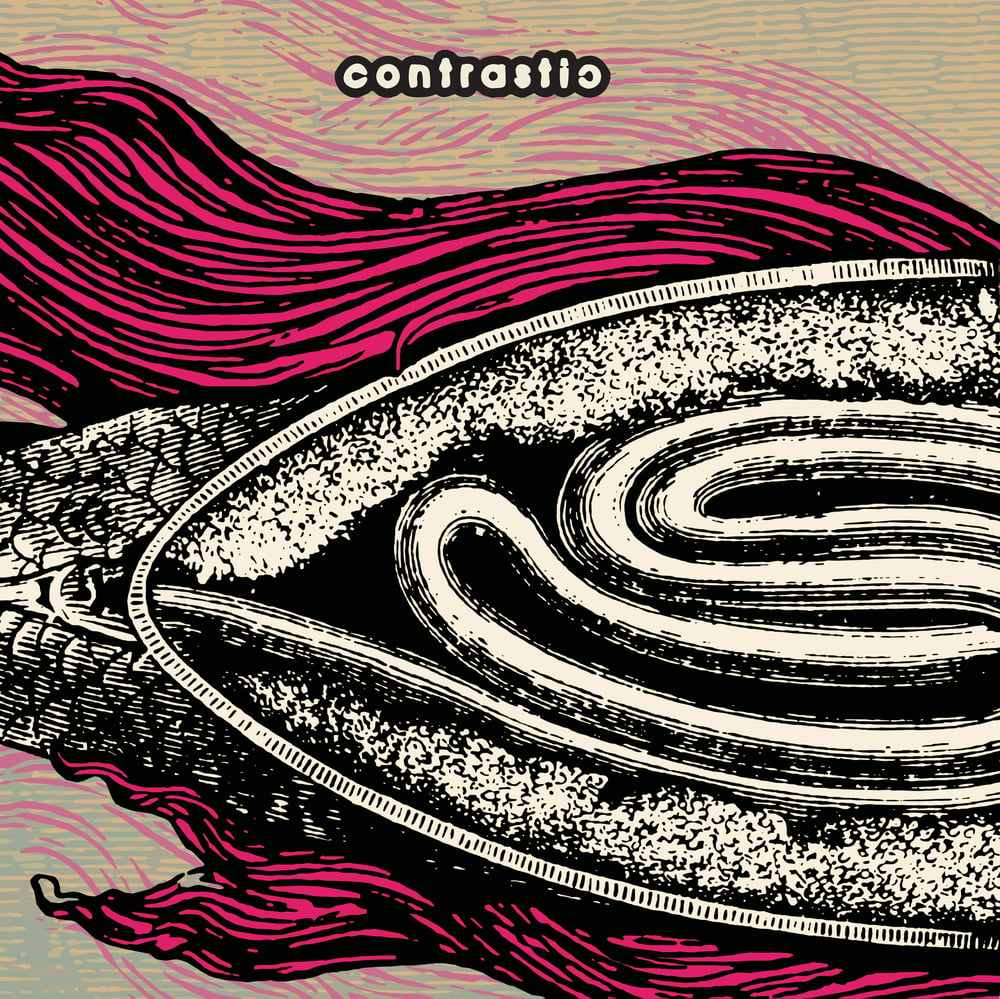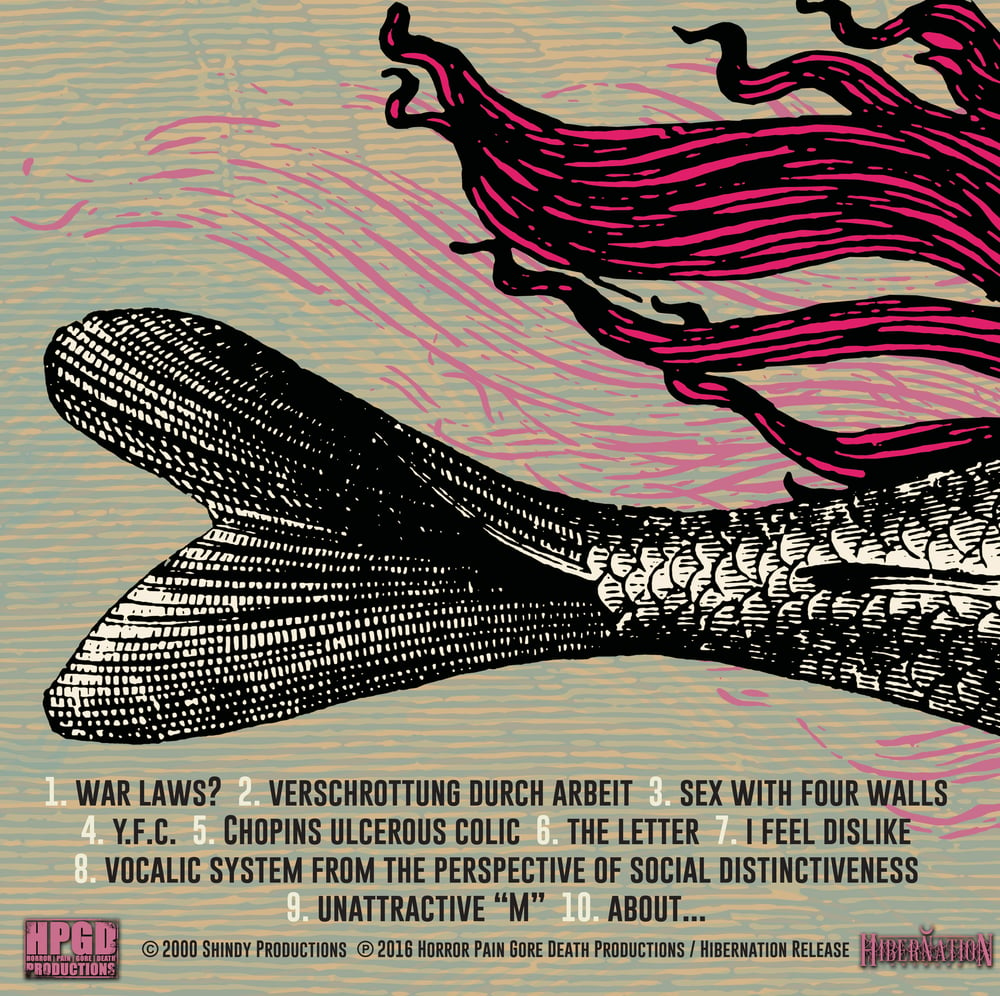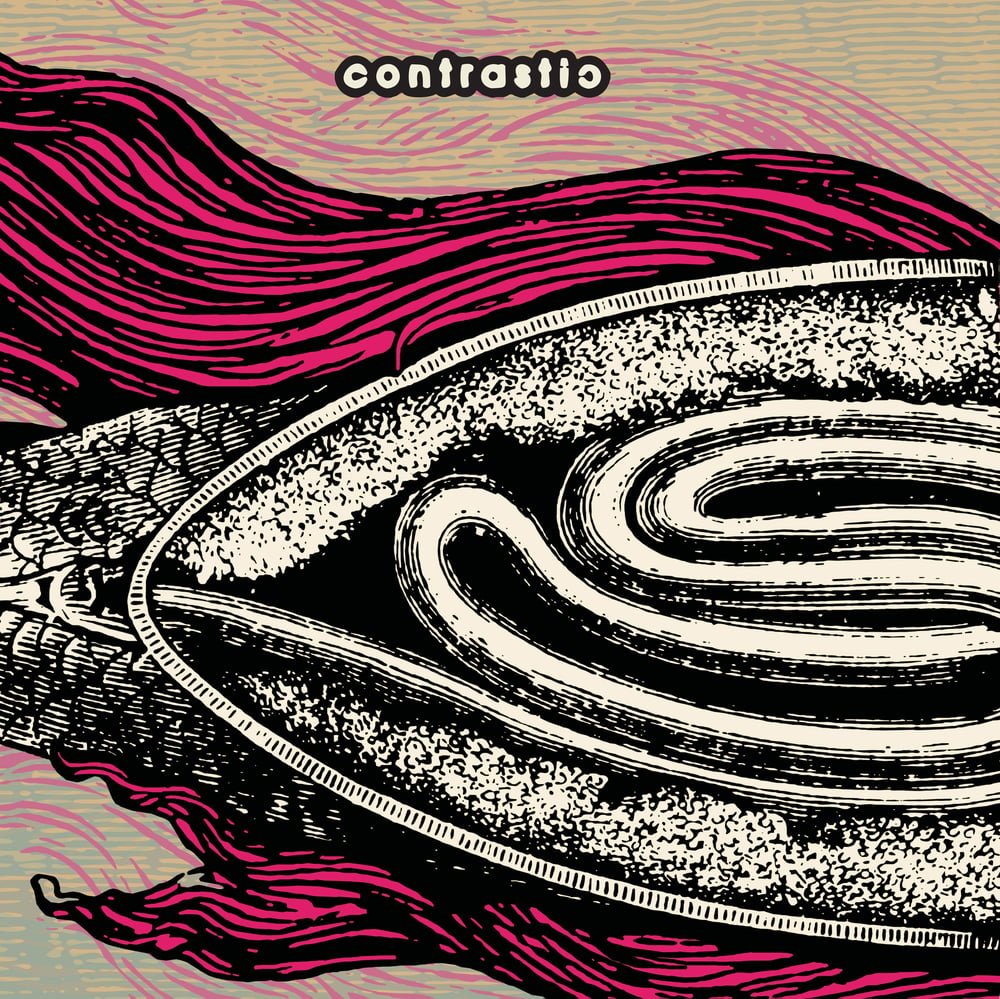 Pressing Info:
100 x Rainbow Vomit Splatter Standard Gram *SOLD OUT*
200 x Translucent Deep Purple Standard Gram
*Includes Digital Download*
CONTRASTIC available for the first time on vinyl. Includes newly designed artwork / layout by the band + a poster / insert featuring the original artwork.

CONTRASTIC's self-titled masterpiece available for the first time on vinyl! Formed in 1993 in the Czech Republic, CONTRASTIC are the pinnacle of the diverse and innovative Czech grind scene. High speed, deranged death / grind combined with experimental groove, funk and raw synth beats. Brutal, catchy and intense, this self-titled album has never looked or sounded better!
Officially licensed from Shindy Productions. Split release with HPGD Productions.