Greber - Cemetery Preston LP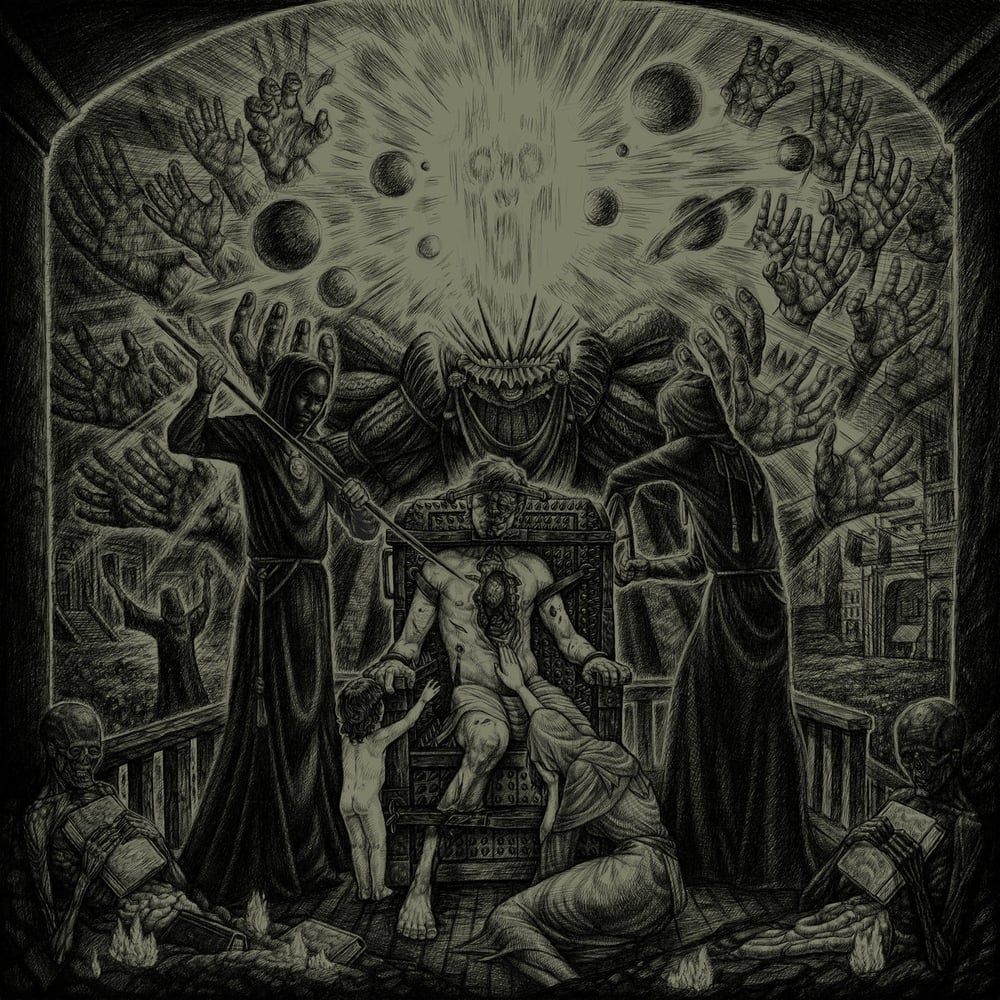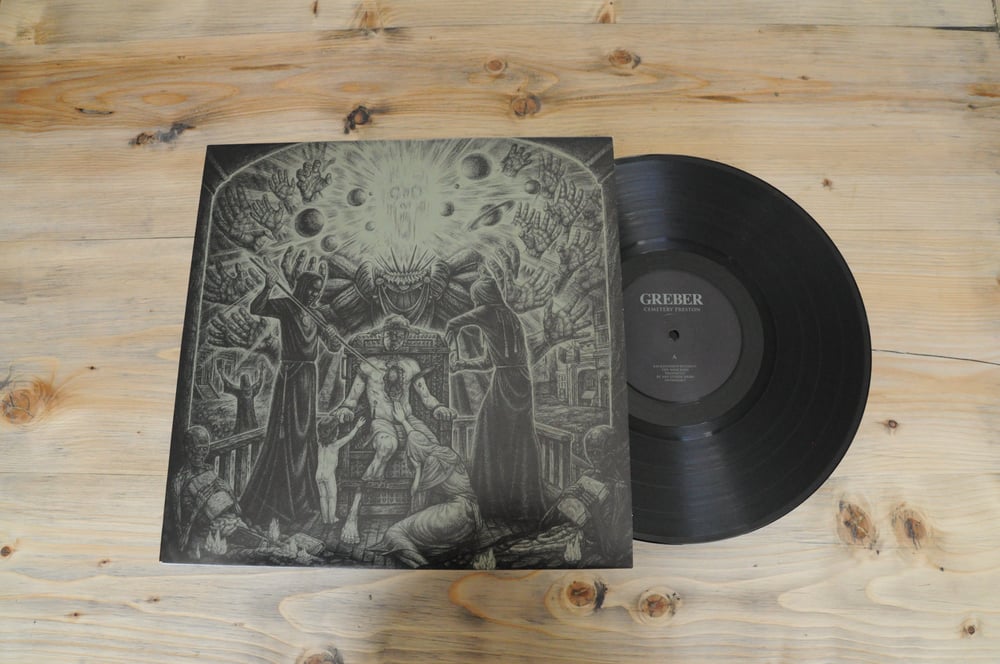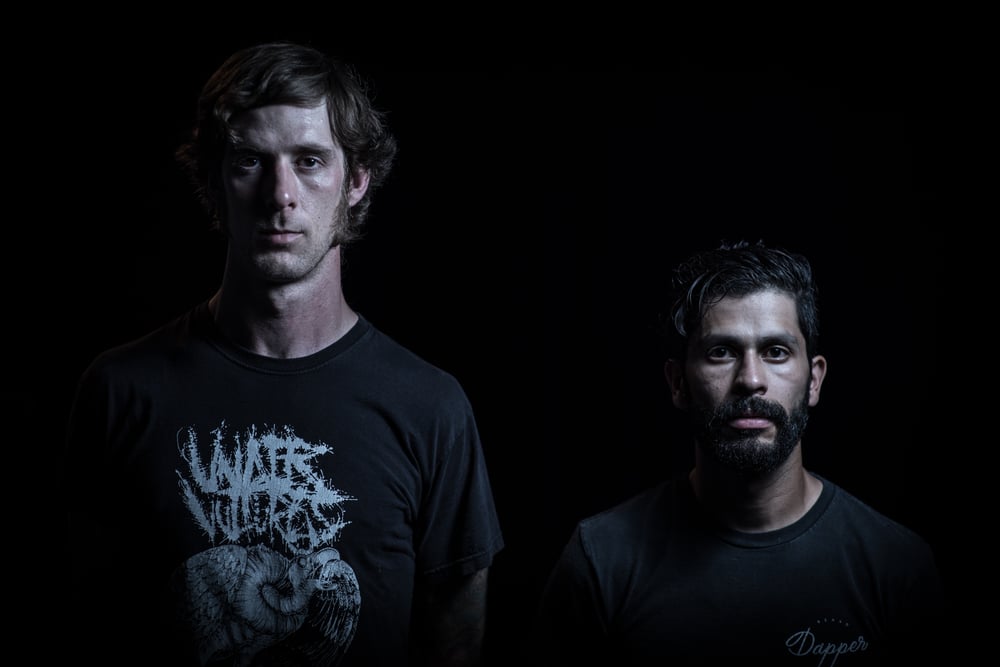 LP released in collaboration with Ancient Temple Recordings, D7i Records and No Why Records
Pressing Info:
250 x Black Standard Gram
*Includes Digital Download*
GREBER's Cemetery Preston smashes like a ten ton fist on your puny skulls. Growing leaps and bounds since 2014's Kiln Hardened Psalms, GREBER have continued to add depth and weight to their already massive sound. Cemetery Preston is the amalgamation of ambition and focus which results in a mountain of an album they've been ambitious enough to conquer.
FFO: Unearthly Trance, Man is the Bastard, Black Sheep Wall, Lightning Bolt, Cult Leader.
CD available via Pink Lemonade Records HERE
LP available in Canada via Ancient Temple Recordings HERE